Where are u Nhi?..
Shit may 18th.
"The one person who was there through it all is the one person whos not in my life anymore."
Man going to sleeps been difficult. Resorting to pitch black all lights covered.
Waiting again.
Im going to make myself the best me I can be, for you.
Nothing helps us build our perspective more then developing compassion for others. Compassion is a sympathetic feeling. It involves the willingness to put urself in someone else's shoes, to take focus off yourself and imagine what its like to be in someone elses predicament and to feel love for that person. Its the recognition that other peoples problems, their own pain and frustration are...
That feeling where your feet aren't planted..
There are things we dont want to happen but have to accept, things we dont want to know but have to learn, and people we cant live without but have to let go.
Endure the pain, quiters are worst then trash.
When you run out of things to smile for, smile for the fact that the ones around you are smiling.
Winter has lost its value to me, December is now just another month, another set of days of the same Shit different pile.
My God, I thought I saw you today after hearing the wrong things and a quick glimpse of someone who I thought was you, holy Shit .. Just felt like something sharp being pressed up against me. A single inhale of breath with my heart racing. Also later found out Wilson is in the same course as Jeff. Lol.. Those days were so easy.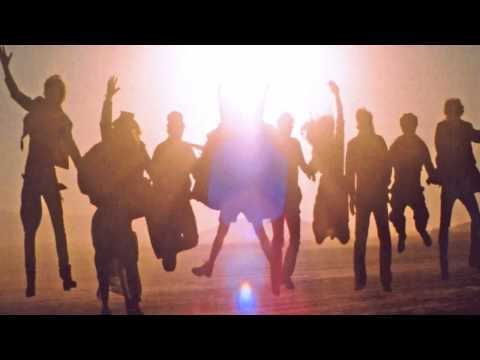 2 tags
Remember only the good times, lifes easier that way.
Tired of troll friends.
You can run, but you'll never escape your problems. You'll have to face them eventually.
3 tags
20 tags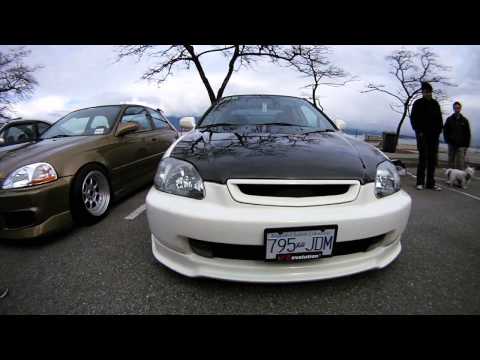 6 tags
1 tag
5 tags
5 tags
5 tags
5 tags
5 tags
6 tags
6 tags
7 tags
6 tags
5 tags
6 tags
3 tags
6 tags
3 tags
5 tags
7 tags
7 tags
5 tags
8 tags
7 tags
4 tags
6 tags
5 tags
5 tags
5 tags
6 tags